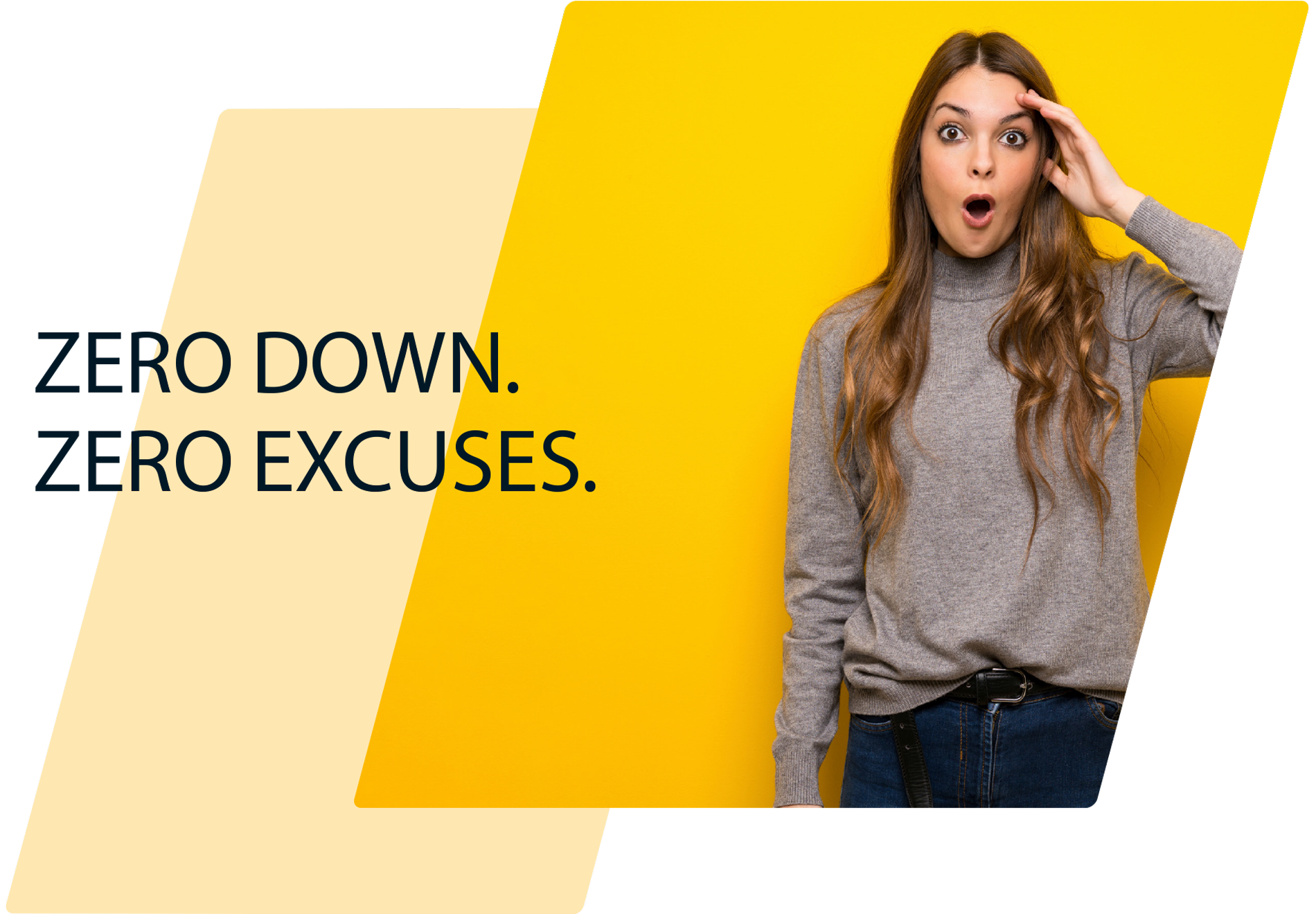 If you can afford $2,500 in rent, then you can afford to buy with 0% down through GSFA.
GSFA will gift you up to 5% as down payment assistance (DPA)¹
No interest on the DPA and no need to pay it back after 3 years
No income limits or first-time buyer requirements for eligibility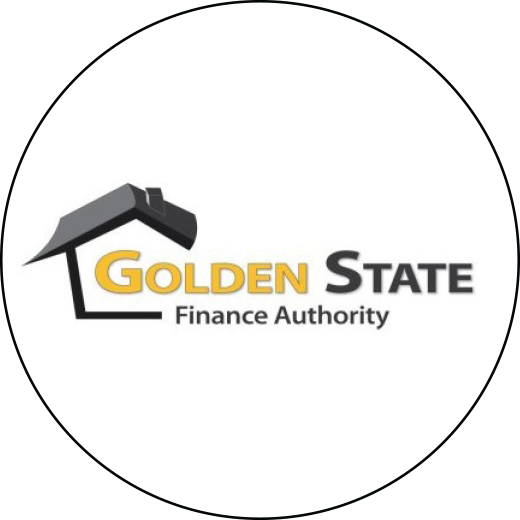 WHAT IS GSFA?
Golden State Finance Authority is a California housing finance agency that supports affordable homeownership with down payment and closing cost assistance programs.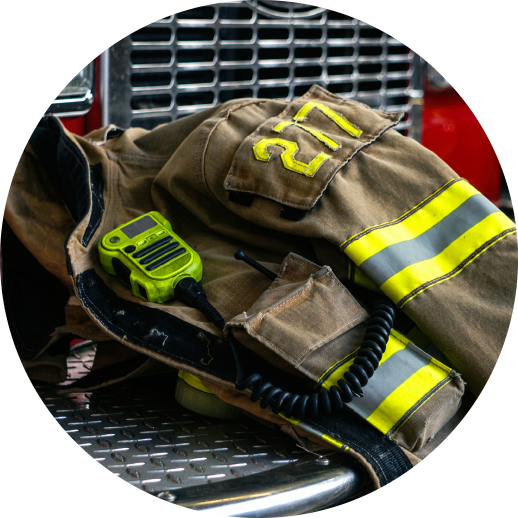 THE CATCH?
There is none. GSFA will gift buyers up to 5% in down payment assistance which doesn't have to be paid back after 3 years and for First Responders & other essential workers, it never has to be paid back.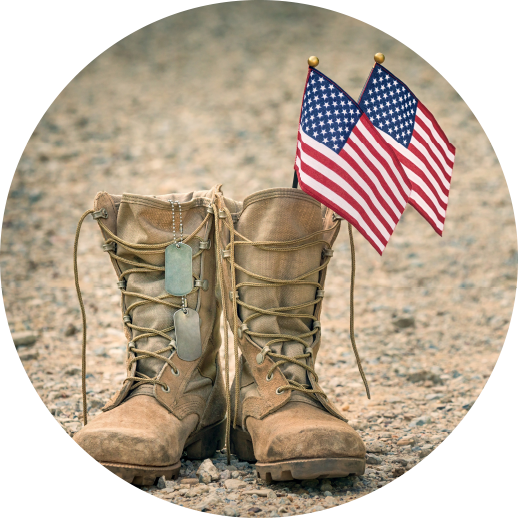 VA LOAN
Veterans and active-duty military additionally have the option of receiving up to 0% down and zero out of pocket costs with a VA loan.
YOU'RE STILL INCURRING THE EXPENSE OF OWNING A HOME EVEN IF YOU RENT.
In addition to saving money each month, when you trade a rental payment for payments on your own home, you take those monthly expenses you're already incurring and put them back in your own pocket to build personal wealth.
THE AVERAGE HOMEOWNER HAS A NET WORTH 44X GREATER* THAN THAT OF A RENTER!²
Owning also allows you to lock in a consistent monthly payment that isn't subject to rising rents or the whims of your landlord, with added savings in tax deductions each year.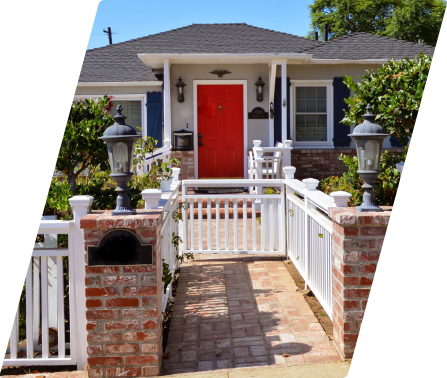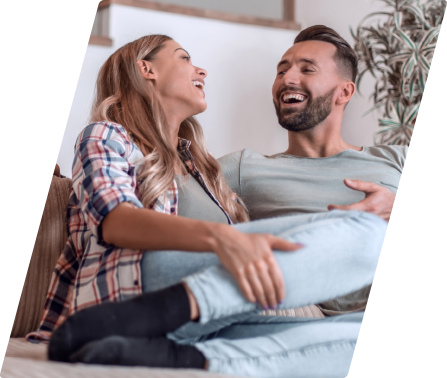 HERE'S A REAL WORLD EXAMPLE:
Contact me to learn more about how you can elevate your life and financial situation through homeownership with 0% down.
¹Determination of eligibility for a particular program or exemption is made by the relevant authority. Up to 5% down payment assistance is eligible for conventional loans only. Up to 4% down payment assistance is eligible for FHA, VA, and USDA loans. Min. 640 credit score requirement, conventional loans require 5% down, FHA loans require 3.5% down - relevant authority may provide up to 5% down payment assistance. Please contact our office for more information and specific guideline requirements. Information as of 4/24/2020. ²2013-2016 Federal Reserve Survey of Consumer Finances.
Testimonials
" My husband and I met Nona a few years ago. We were waiting for the right property to come on the market and really wanted to stay close so our daughter didn't have to change schools. Nona was so patient with us during this time. We finally found the perfect home that was in the community we were renting and we just fell in love with it right away. She spent so much time making sure this property was going to be ours. She made sure we got the best interest rate, even though we switched in escrow for that low rate, we still made every deadline during the escrow process. She fought for us and supported us every step of the way. We were stunned when we learned she gives 20% of her commission to military/veteran families, and we were so grateful she did because we ended up having no closing costs because of it. She will hands down be our real estate agent again in the future if we decide to sell and buy another house. We absolutely recommend her! Thank you Nona for EVERYTHING...to include your prayers, your beautiful roses from your garden, and always having our best interests at heart. =) "
- Beth Torrianni
" Nona provided my friends and I such an exceptional service. She was more than helpful with the entire process of application. She always responded quickly and always made certain that our questions were answered clearly. After my friends and I were selected to be the tenants for a property, she made certain that we were aware of the required documents upon move-in. She was helpful and informative in regards to the renter's insurance. She provided me with the correct information in the first place; therefore, the process of requesting the insurance from the carrier of my choosing went very smoothly. "
- Freddy Jenny Rodriguez & David Mayo Kathleen Sapi
" Nona is so knowledgeable, always professional, and a great negotiator. I am so grateful for her patience with me - one day I wanted to look at multiple properties, and another day I was completely indecisive. She patiently guided me on the journey of finding the best property for me, and at the best price! I will recommend her to everyone. "
- David Meacham
" Nona far superseded any expectation I or my husband had with her expertise in her trade and being detailed, thorough, timely and sensitive to what we wanted and needed. She is absolutely brilliant at explaining options, being direct and clear, along with warm and sincere. I would recommend her to anyone looking to buy or sell their home and give her a 5+ rating. She is integrity and brilliance all in one! "
- Rebecca Boyle
" Simply put, Nona is an All-Star! "
- Sam Sheldon
" My experience with Nona could not have been better! She was there every step of the way of our sale, and her communication and follow up were excellent. I would highly recommend her to anyone who is looking to buy or sell, she is very professional and will have your best interests at heart. She was fantastic and I would use her again in a heartbeat! "
- Dave Boyle
" Nona Grayson, Realtor: I have worked with several realtors in my lifetime, but never one as professional, friendly, knowledgeable, helpful, and cheerful as Nona Grayson. I'm not exaggerating. She got us through the rending looking, finding, negotiating, and closing process with minimal effort, maximum efficiency, and never-wavering good attitude and helpfulness. We are picky clients, even demanding at times (we are a lawyer and a professional sales person couple), and Nona never let that stop her from producing a stream of good-fit properties for us to view and bid on, till we finally got the one we wanted. Her ability to negotiate our needs and desires with the other parties was outstanding. Nona owns several of her own properties, and has the insight and experience to craft agreements from both sides of the table. She is NEVER simply interested in closing a deal. She wants her clients 100% happy and satisfied, and won't quit until they are. Whenever we need realtor help again, we will call Nona, period. She stands head and shoulders above anyone else I have ever encountered in real estate. "
- Thom Lopes
" Simply put, Nona is an All-Star! "
- Sam Sheldon
Previous
Next